Sustainable Hotels
EN
English
Deutsch
Français
русский язык
українська
Türkçe
español, castellano
العربية
فارسی
中文 (Zhōngwén), 汉语, 漢語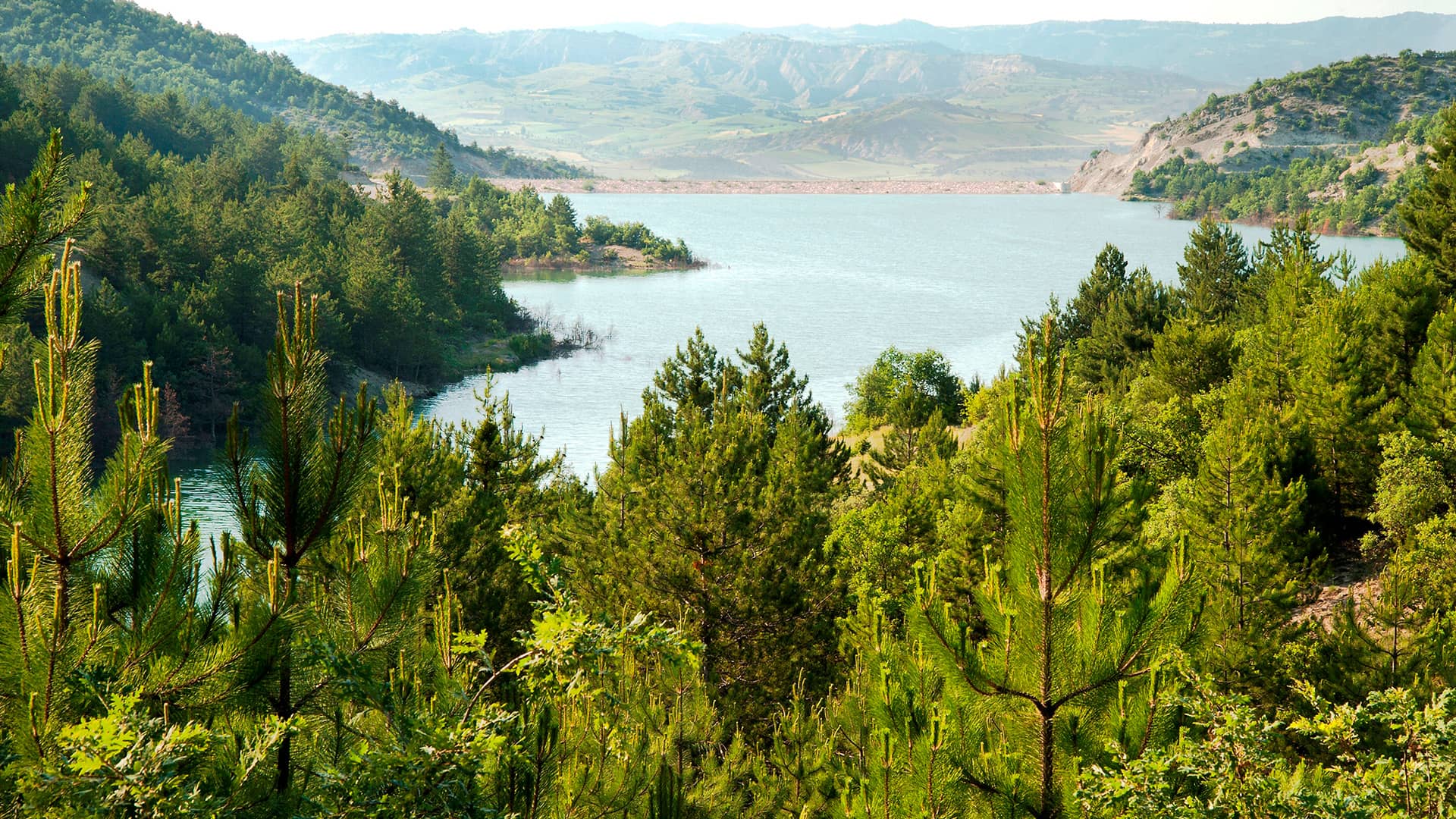 Yenipazar is one of the Cittaslow cities in Türkiye.
In the middle of the Menderes basin, Yenipazar is built on the slopes of Madran Baba Mountain and on the northern side, it is surrounded by forests.
The ancient city of Orthosia, inhabited during the Hellenistic, Roman, and Byzantine times, is near Yenipazar.
One of the places one must visit in Yenipazar is the Aşağı Dip Lake Nature Park. The park has a viewing terrace, fishing platforms, a bird-watching tower, and hiking trails.
While enjoying the silence of nature, you can have a small picnic, fish, and observe the ducks, rails, and various other birds from the bird-watching tower.