Sustainable Hotels
EN
English
Deutsch
Français
русский язык
українська
Türkçe
español, castellano
العربية
فارسی
中文 (Zhōngwén), 汉语, 漢語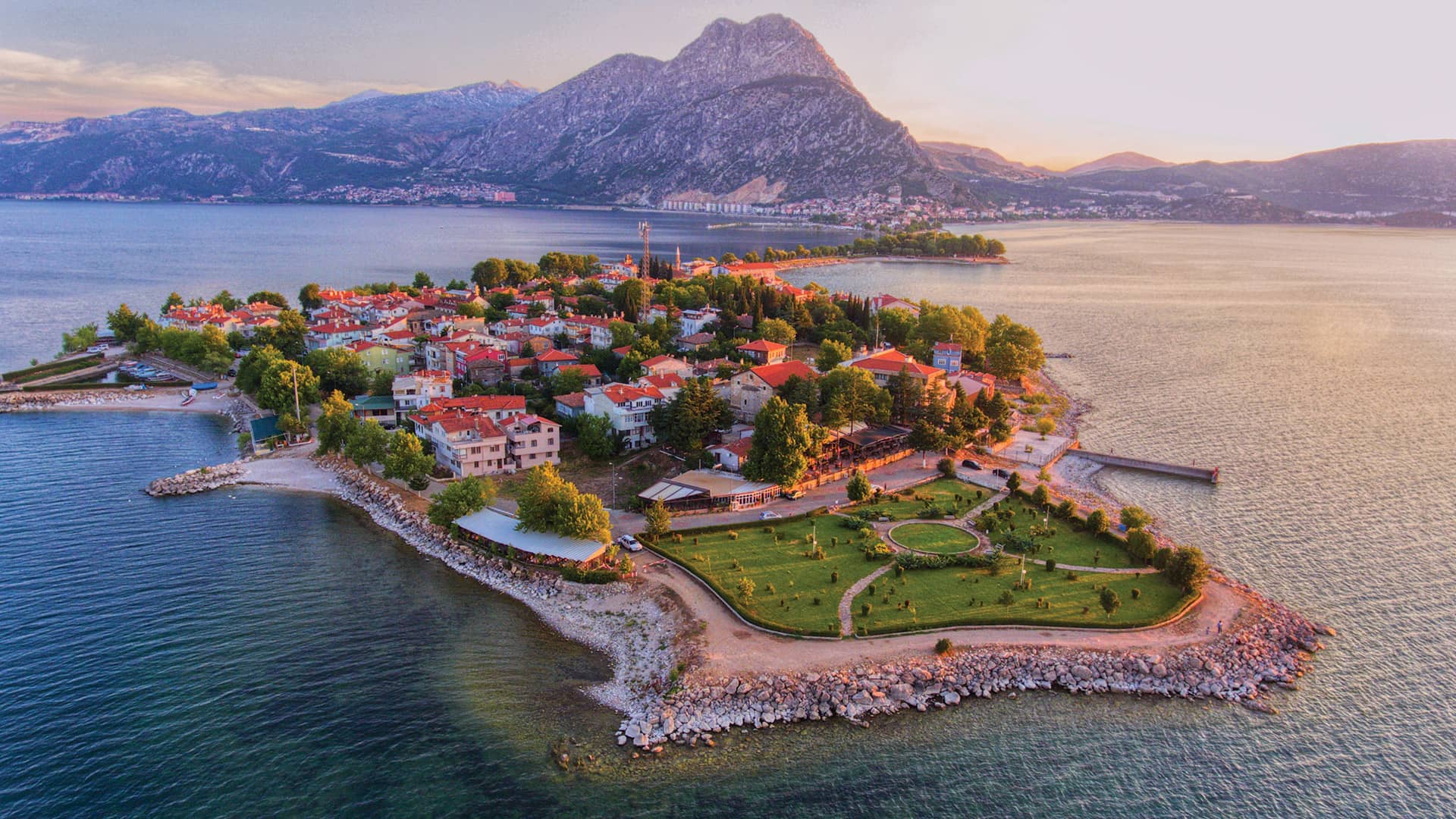 Eğirdir is one of the Cittaslow cities in Türkiye.
The variety of colors during the day and at sunset, the lake's unique landscape, and the peaceful ambiance make Eğirdir a unique destination.
Lake Eğirdir is the fourth largest lake in Türkiye with a surface area of 517 square meters.
It is known for its clear beaches, which take on a different color each season, and is surrounded by apple and peach orchards.
Eğirdir is the capital of the Turkish Lake Region. Visitors can choose from many outdoor activities that are available here such as bird observation, endemic plant observation, photo safaris, hiking and trekking, orienteering, mountaineering, jeep safaris, paragliding, water sports, and camping.