Sustainable Hotels
EN
English
Deutsch
Français
русский язык
українська
Türkçe
español, castellano
العربية
فارسی
中文 (Zhōngwén), 汉语, 漢語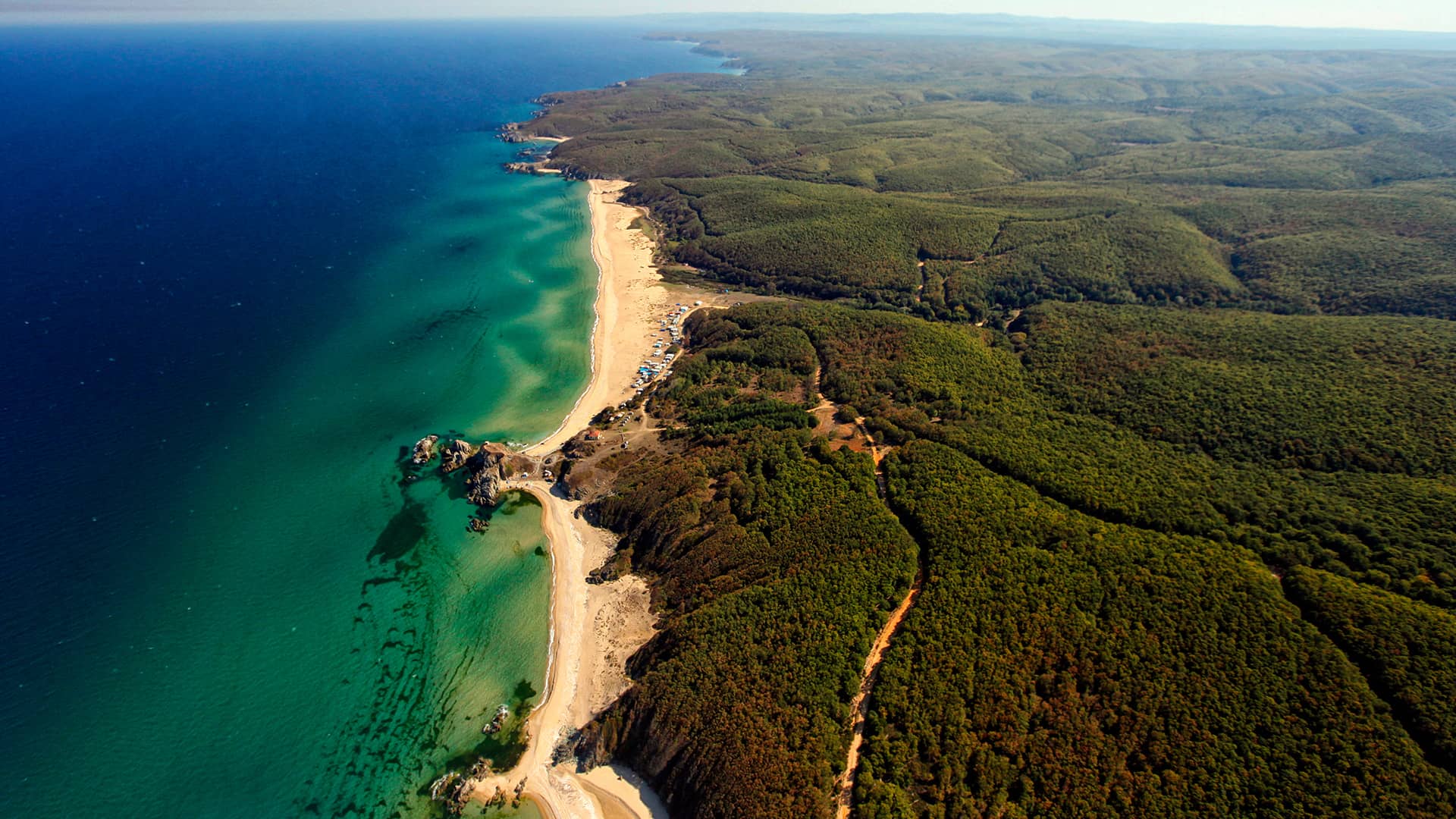 Vize is one of the Cittaslow cities in Türkiye.
Situated between the Black Sea coast and the Istranca (Strandzha)Mountains, the district has a rich historical heritage.
Vize was an important administrative and cultural center starting from the Byzantine period. Settlement in the district begins in the time of the Thracians, and dates as far back as 4000 BC.
Little Hagia Sophia Church (Gazi Süleyman Paşa Mosque in today) is one of the region's most important historical monuments. It was built by Byzantine emperor Justinian I as an Orthodox church on the site of a pre-existing temple dedicated to Apollo. The structure displays features that are rarely found in Byzantine architecture. The church was converted into a mosque during the Ottoman period and was named "Süleyman Paşa Mosque." The current structure retains decorative features from the Ottoman period.