Sustainable Hotels
EN
English
Deutsch
Français
русский язык
українська
Türkçe
español, castellano
العربية
فارسی
中文 (Zhōngwén), 汉语, 漢語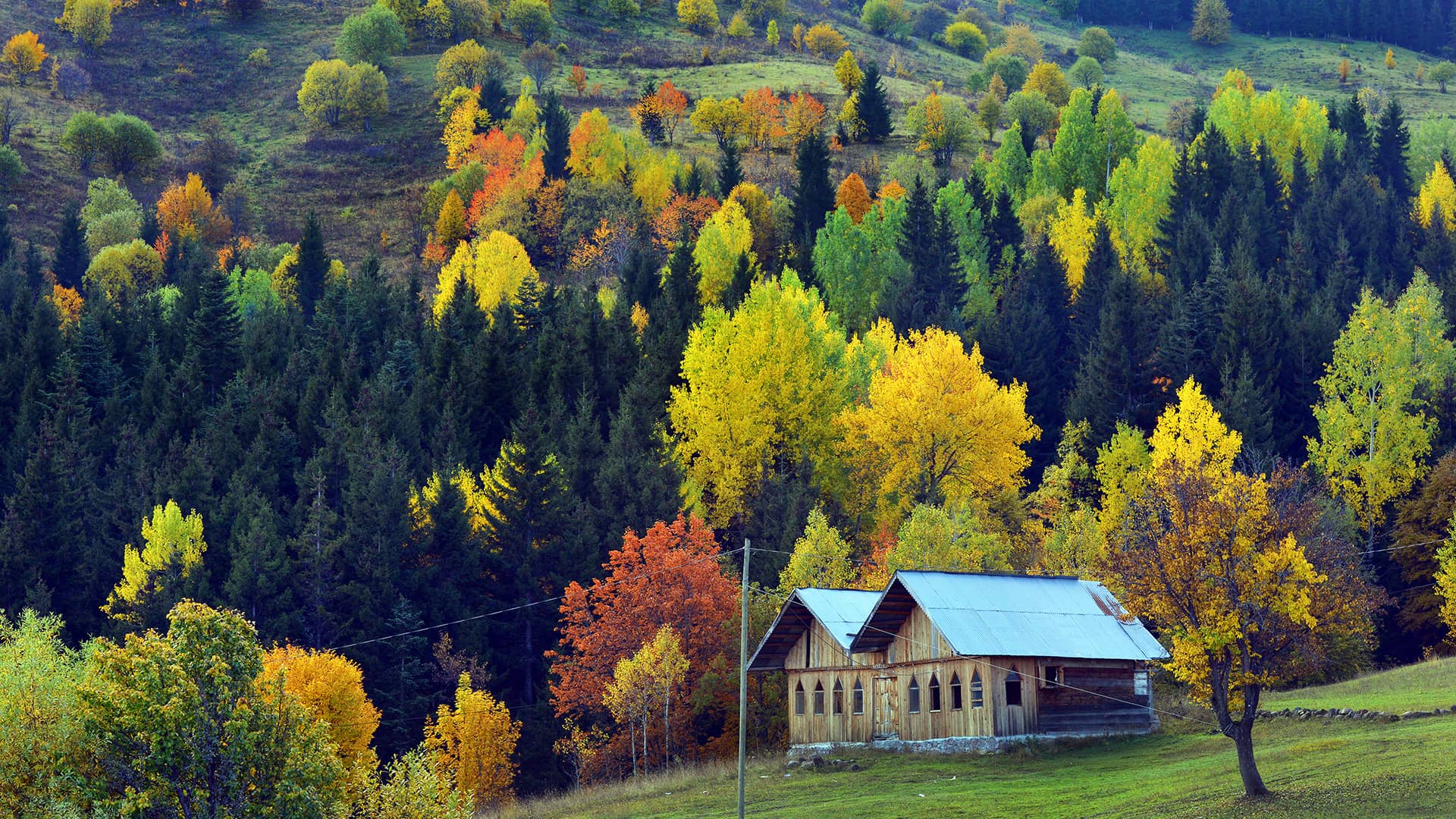 Şavşat is one of the Cittaslow cities in Türkiye.
Şavşat resembles a paradise with its green plateaus and the villages on the foothills of the surrounding mountains.
Şavşat is Türkiye's 10th Cittaslow. Offering pure nature and a local way of life, you can appreciate a slow pace of life and all the advantages it offers in Şavşat.
Şavsat sits on a beautiful hilly area surrounded by high mountains on all sides, including the 3,537-meter-tall Karçal Mountains to the west.
Numerous mountain streams and pools surround the town.
Şavsat gets quite chilly in winter, making it the ideal time to visit – the region is covered in snow and looks its most pristine.
Established in 1994, Karagöl-Sahara National Park is 45 kilometers from Şavşat. The park is ideal for camping and caravanning enthusiasts.