Sustainable Hotels
EN
English
Deutsch
Français
русский язык
українська
Türkçe
español, castellano
العربية
فارسی
中文 (Zhōngwén), 汉语, 漢語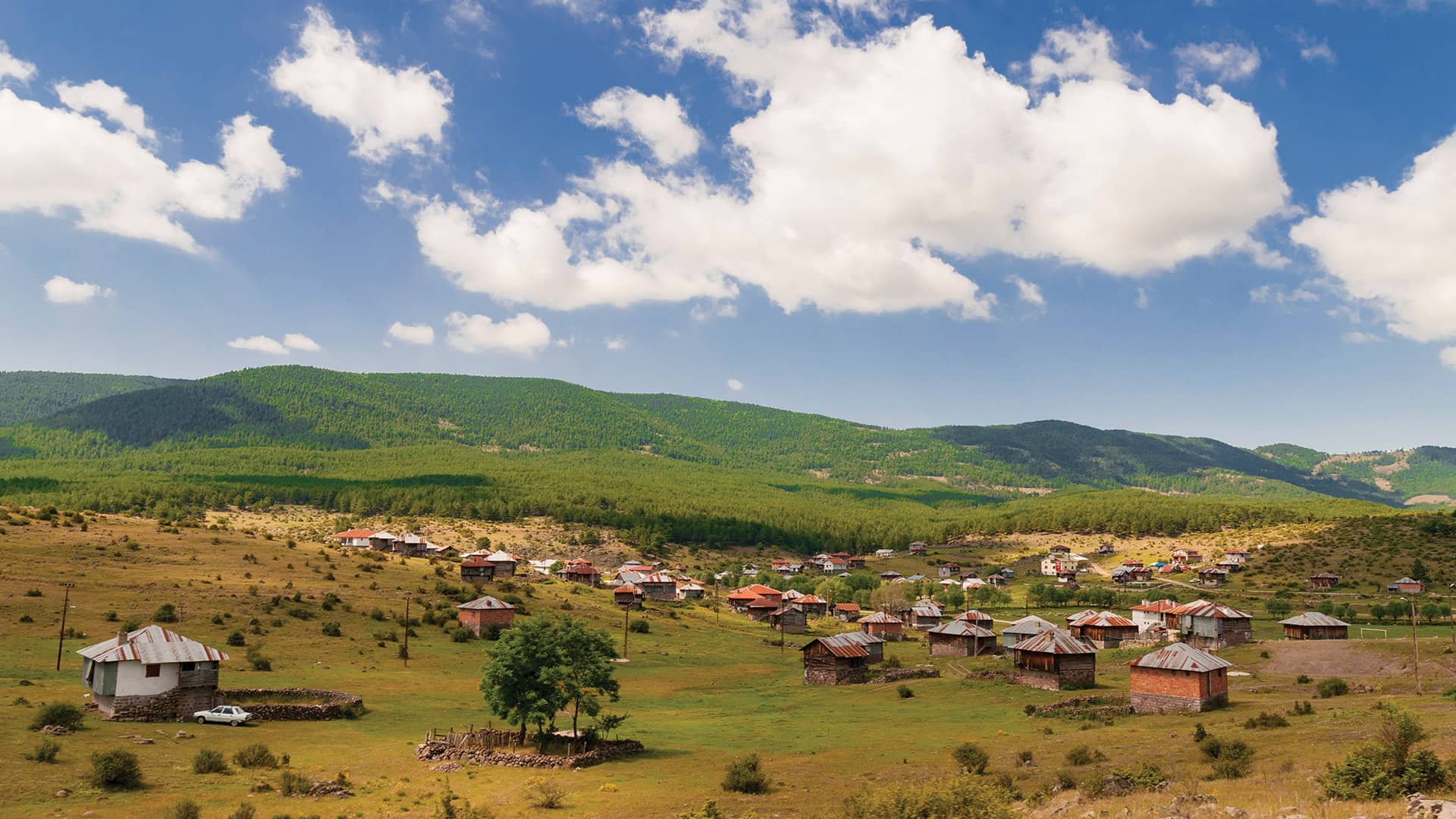 Güdül is one of the Cittaslow cities in Türkiye.
In the area that is traversed by the Kirmir, Süvari, and İlhan Rivers, the locals engage in agriculture and animal husbandry.
Güdül, a town which combines natural beauty and history, promises guests a calm and quiet ambiance.
Sorgun Pond, a few kilometers from Güdül, is surrounded by pine forests.
Known for its beauty, the people of Ankara come here on weekends to escape the city's hustle and bustle. The mountains around the pond are the continuation of Bolu Mountains. Trout and carps live in the lake, and angling is permitted at certain times of the year. In 2011, the pond and its surroundings were declared a nature park (Sorgun Göleti Nature Park).
The historical İnönü Caves are just two kilometers from the city center. The caves were carved into the rocks along the Kirmir River, and life in them has been traced back to the 2000s BC. They were occupied by the Hittites, Phrygians, Romans, Byzantines, and Seljuks.