Sustainable Hotels
EN
English
Deutsch
Français
русский язык
українська
Türkçe
español, castellano
العربية
فارسی
中文 (Zhōngwén), 汉语, 漢語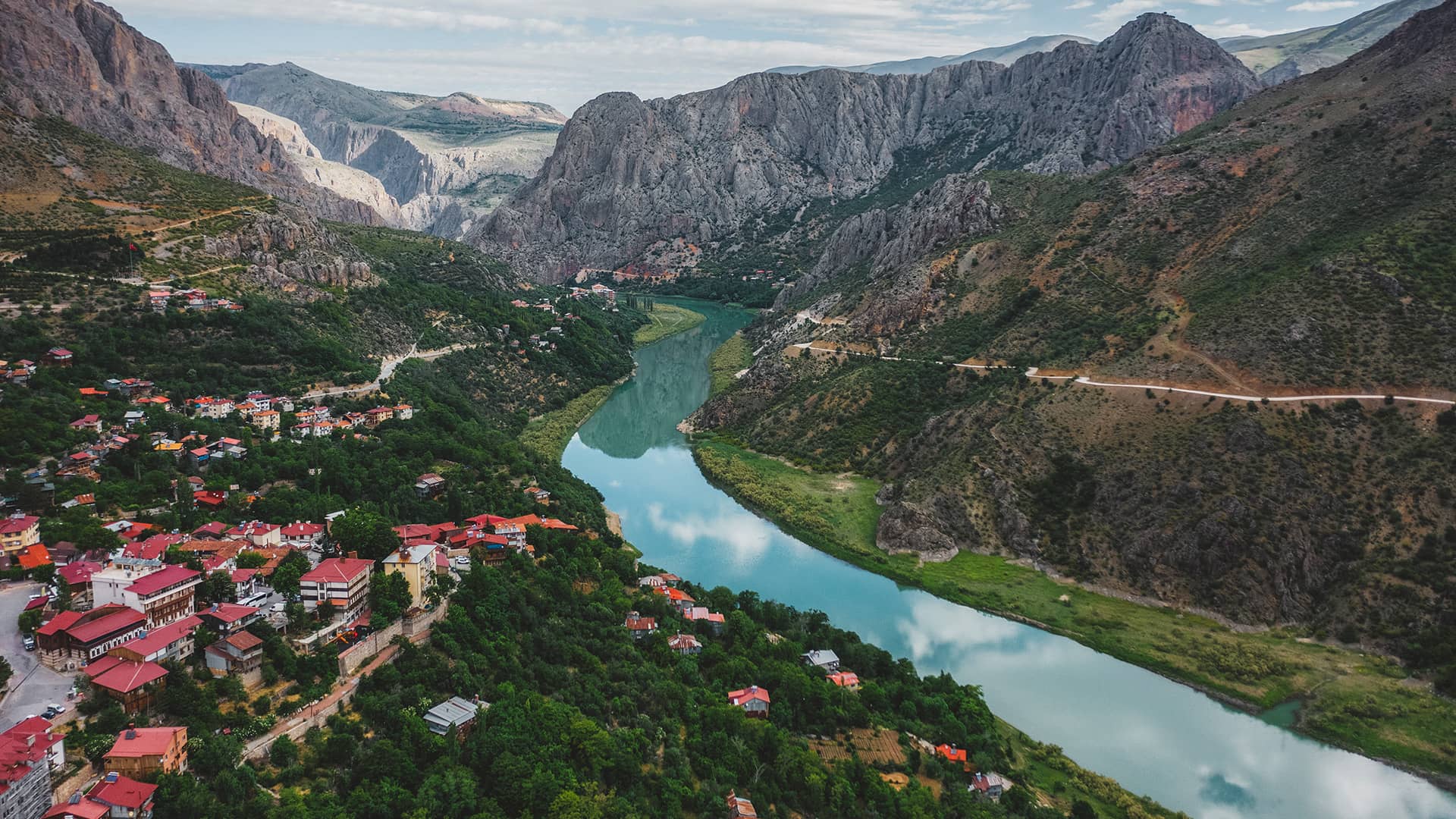 Kemaliye is one of the Cittaslow cities in Türkiye.
Having samples with two, three and four floors Kemaliye Houses' first floors were built with stone. One of the most important symbols of the houses are door knockers.
There are two different types of knockers on outer doors with their ornaments and sizes. One of them is for men, and the other is for women. The one for women makes a treble sound, while for men makes a dead sound. The guest is welcomed by man or woman of the house according to the knocker sound.