Sustainable Hotels
EN
English
Deutsch
Français
русский язык
українська
Türkçe
español, castellano
العربية
فارسی
中文 (Zhōngwén), 汉语, 漢語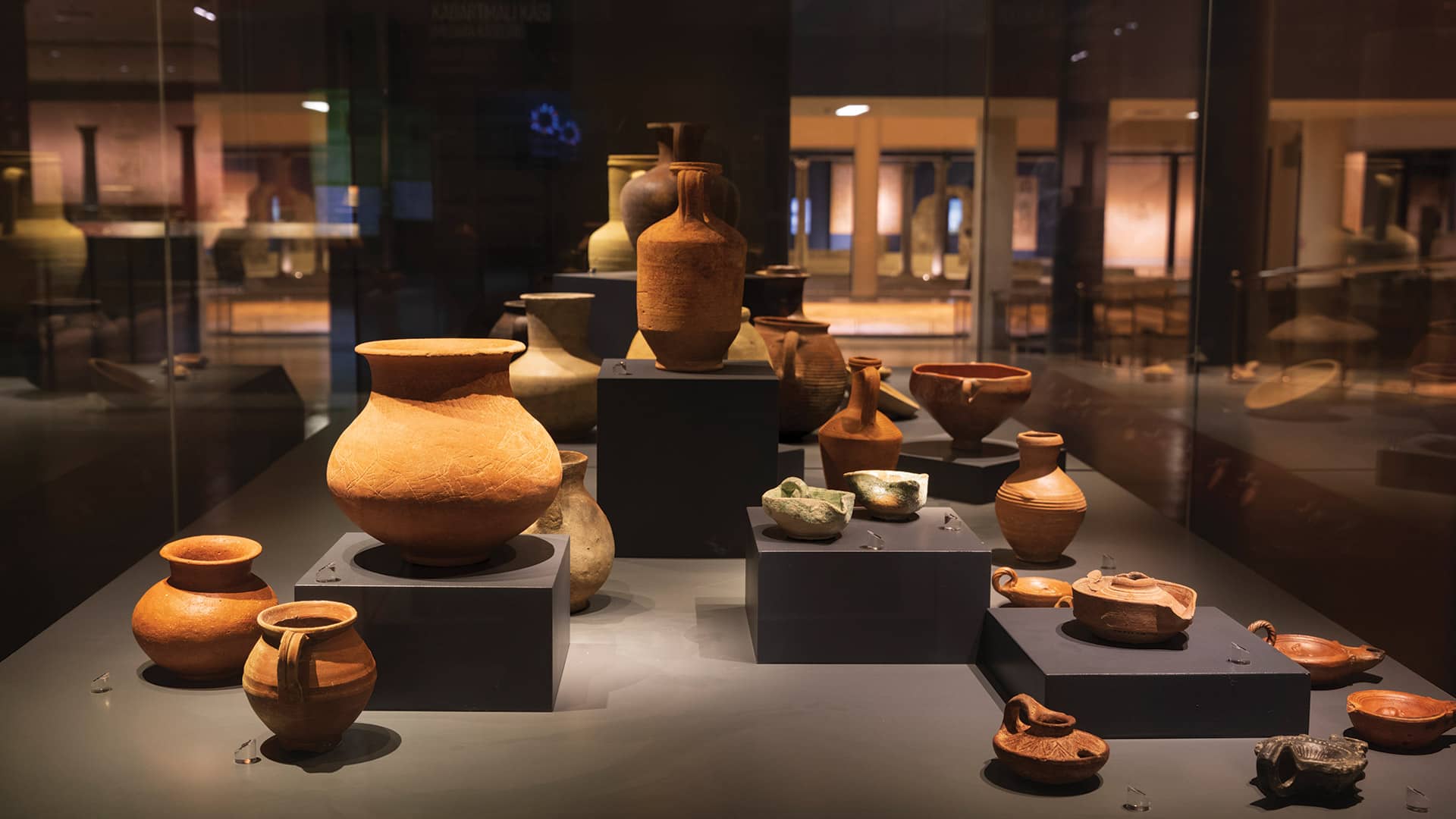 The City of Tolerance
Mosaics add an aura of great value to a center where different faiths meet in harmony with a culinary art worth exploring. The cultural diversity here adds more and more to the colorfulness of this region.
Hatay is an inexhaustible treasure house of history and a centre of civilizations. The evidence of the earliest settlement extends back as far as the Epipaleolithic Period (40.000- 9.000 BC) and can be seen in the caves found in Altınözü, Samandağ-Çevlik, Antakya-Şenköy and Yayladağ-Üçağızlı. From 9000 BC onwards, Hatay was controlled successively by the Akkadians, the Hurrians, the Hittites, the Assyrians, the Persians, the Macedonians, the Romans, the Arabs, the Byzantines, the Seljuks, the Crusaders, the Mamluks, and the Ottomans.
Hatay Province's capital Antakya, the biblical city of Antioch, lies on the banks of Asi River (Orontes) on a fertile plain surrounded by grand mountains.
Once the capital of the Seleucid kings, it was renowned for its wealth and luxury. In the 7th century, Antioch was one of five patriarchal centres of the Christian church, the others being Rome, Alexandria, Jerusalem, and İstanbul (Constantinople). In Roman times, the city continued to thrive with commerce and culture. It featured prominently in early Christianity where the name "Christian" was first coined.
With its 10.000 years of history that has hosted 13 civilizations, Hatay still maintains its legacy of tolerance for thousands of years with their "there is no you or me, there is only us" motto. Hatay, where tombs belonging to three celestial religions are located side by side and where you will have the opportunity to hear the prayer, bells and gems all together in the same street, offers unique experiences as millennia of tolerance and brotherhood meet with Turkish hospitality. And tables filled with Hatay's unique dishes such as zahter salad, pepper bread, oruk and künefe, where you will share those experiences will make it even more unforgettable. Don't forget to visit Uzun Çarşı for souveniers to remind you of Hatay until your next trip.