Sustainable Hotels
EN
English
Deutsch
Français
русский язык
українська
Türkçe
español, castellano
العربية
فارسی
中文 (Zhōngwén), 汉语, 漢語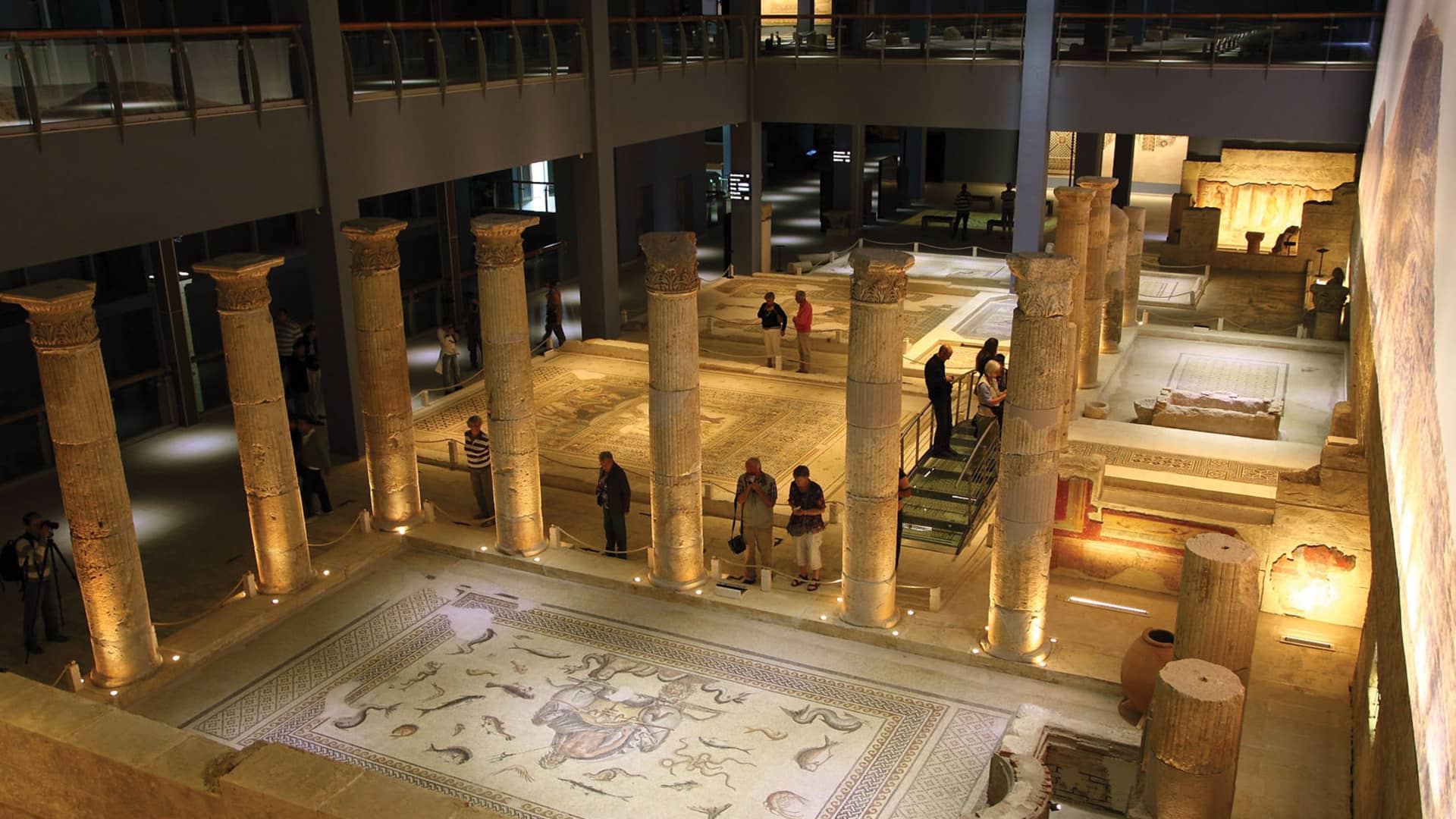 Unique Blend of Gastronomy and History
Located at the junction of Mesopotamia and the Mediterranean, on the historical Silk Road, the ancient city Gaziantep embraced different civilizations for generations and offers its visitors modernity and tradition with a unique taste.
When Gaziantep is mentioned, the first thing that comes to mind is its cuisine. The diversity of the Gaziantep cuisine comes from the civilizations it hosted. Antep's culture and history is so rich that it has countless museums, from mosaics to toys, from baths to pistachios, from the National Struggle in the War of Independence to Mevlevism, from zoology to gastronomy, from the history of Islamic sciences to the ancient culture of the city.
Once you come to Gaziantep, get ready for a journey where you will learn beyond what you already know...
There is much more that Gaziantep has to offer... The Kastels, as the unique example of water architecture in the world in its own style; the magnificent castles built on steep slopes, the world's largest underground temple of the mysterious religion Mitras; the mosaic paved villas on the edge of the Euphrates, the Yesemek Sculpture Workshop, and of course the historical houses and the streets of Antep are waiting for you to be discovered...