Sustainable Hotels
EN
English
Deutsch
Français
русский язык
українська
Türkçe
español, castellano
العربية
فارسی
中文 (Zhōngwén), 汉语, 漢語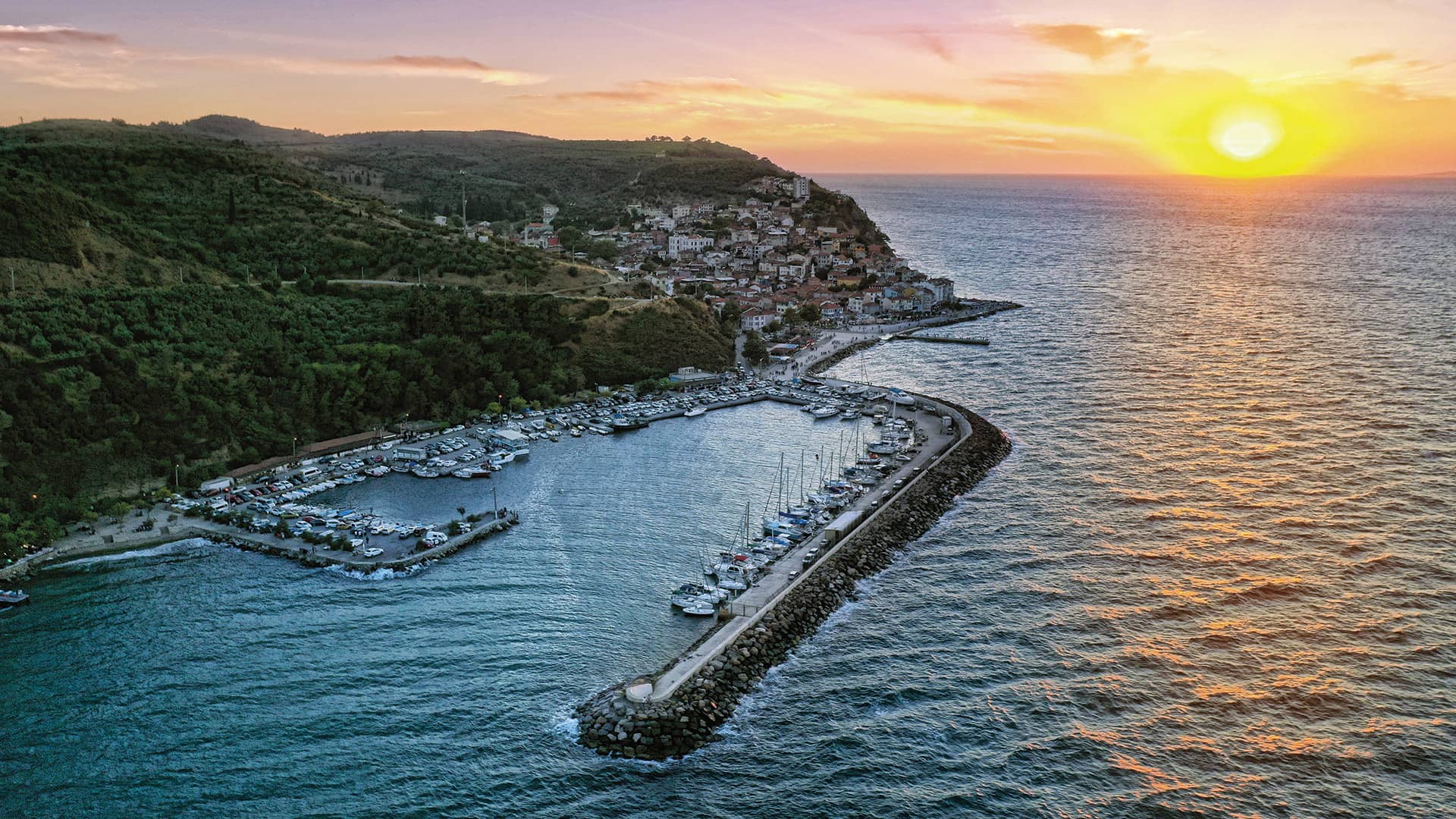 Bursa is a part of the UNESCO Creative Cities Network with its elaborate handcrafts and folk arts.
It is possible to experience all this in one place; Bursa. 2022 Cultural Capital of the Turkic World! Which means, you are invited to be the centre of a life time experience of a cultural festival.
As they say "Beauty is in the details" … Bursa is one of the most beautiful details of Türkiye. Bursa, the heart of winter sports, also appeals to everyone's tastes with its historical baths, excellent views and cultural delicacies.
Let loose yourself in the details of historical events and experience, taste the unique dishes and have yourself a feast, rediscover the joy of winter sports with friends and family and the most important of it all, meet the sincere people of Bursa and become a part of it.
And if you ever wonder "Is there a heaven in earth where I can find peace?" Our answer is yes! Don't forget to pay a visit to İznik, the cosy town included in the Cittaslow network in 2021. Yes, Bursa is waiting for you and all your expectations from a trip.