Sustainable Hotels
EN
English
Deutsch
Français
русский язык
українська
Türkçe
español, castellano
العربية
فارسی
中文 (Zhōngwén), 汉语, 漢語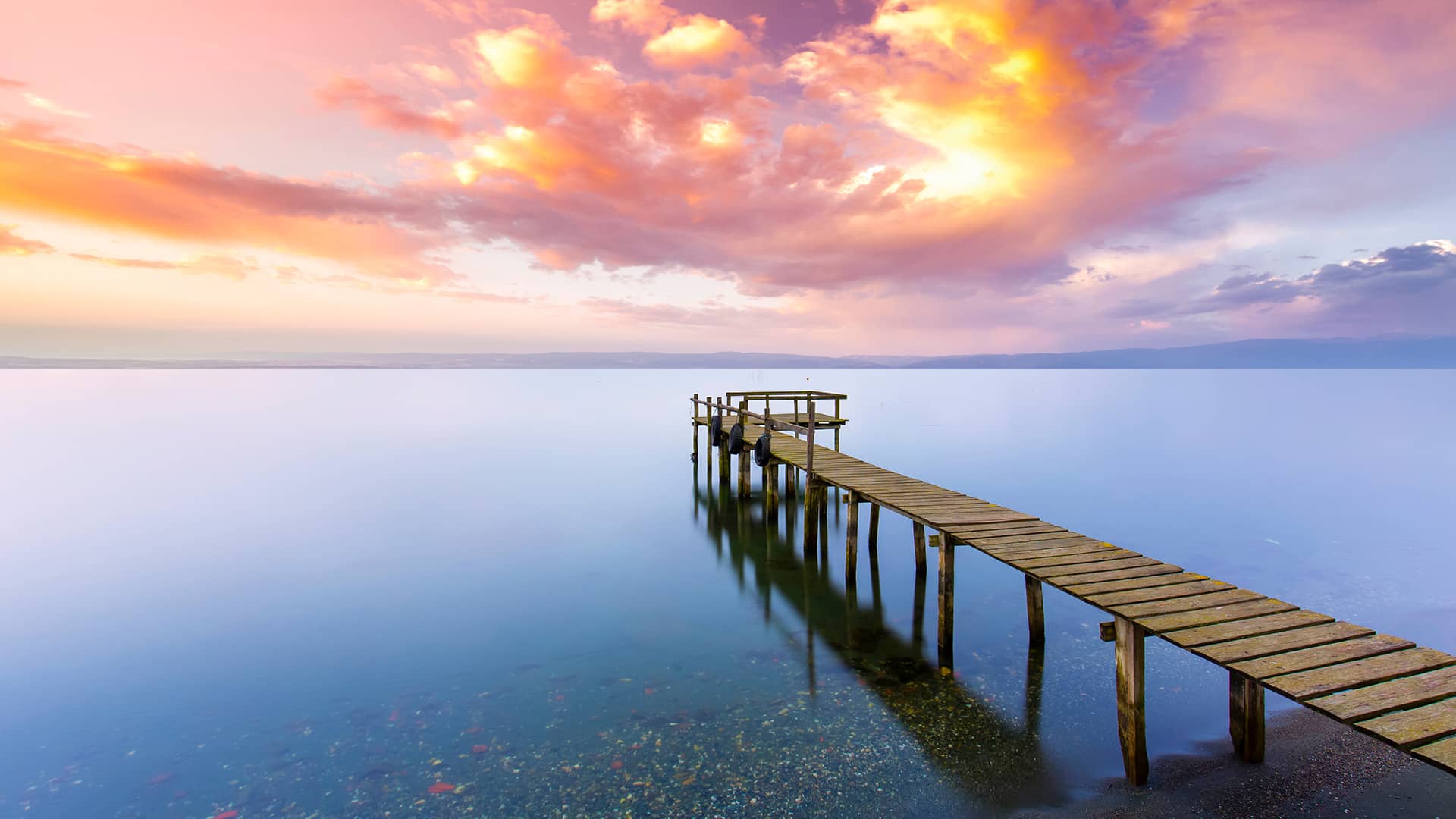 İznik is one of the Cittaslow cities in Türkiye.
At one time it was considered a holy city throughout Christendom compared only with Jerusalem and the Vatican City since it was here in Nicaea, that the famous "Nicene Creed" was issued. The 1st and 7th Ecumenical Councils dated 325 and 787 were held in İznik/Nicaea. İznik is one of the 8 pilgrimage centres in Türkiye.
In İznik, which is on the UNESCO World Heritage Tentative List, you can visit Hagia Sophia and the Roman Theatre and experience some ceramic workshops to learn the secrets of the famous İznik tiles. The blue flag beach of the İznik Lake is definitely worth seeing! After enjoying the lake all day long, and eating the local fish caught from the lake you can catch one of the most beautiful sunsets.