Sustainable Hotels
EN
English
Deutsch
Français
русский язык
українська
Türkçe
español, castellano
العربية
فارسی
中文 (Zhōngwén), 汉语, 漢語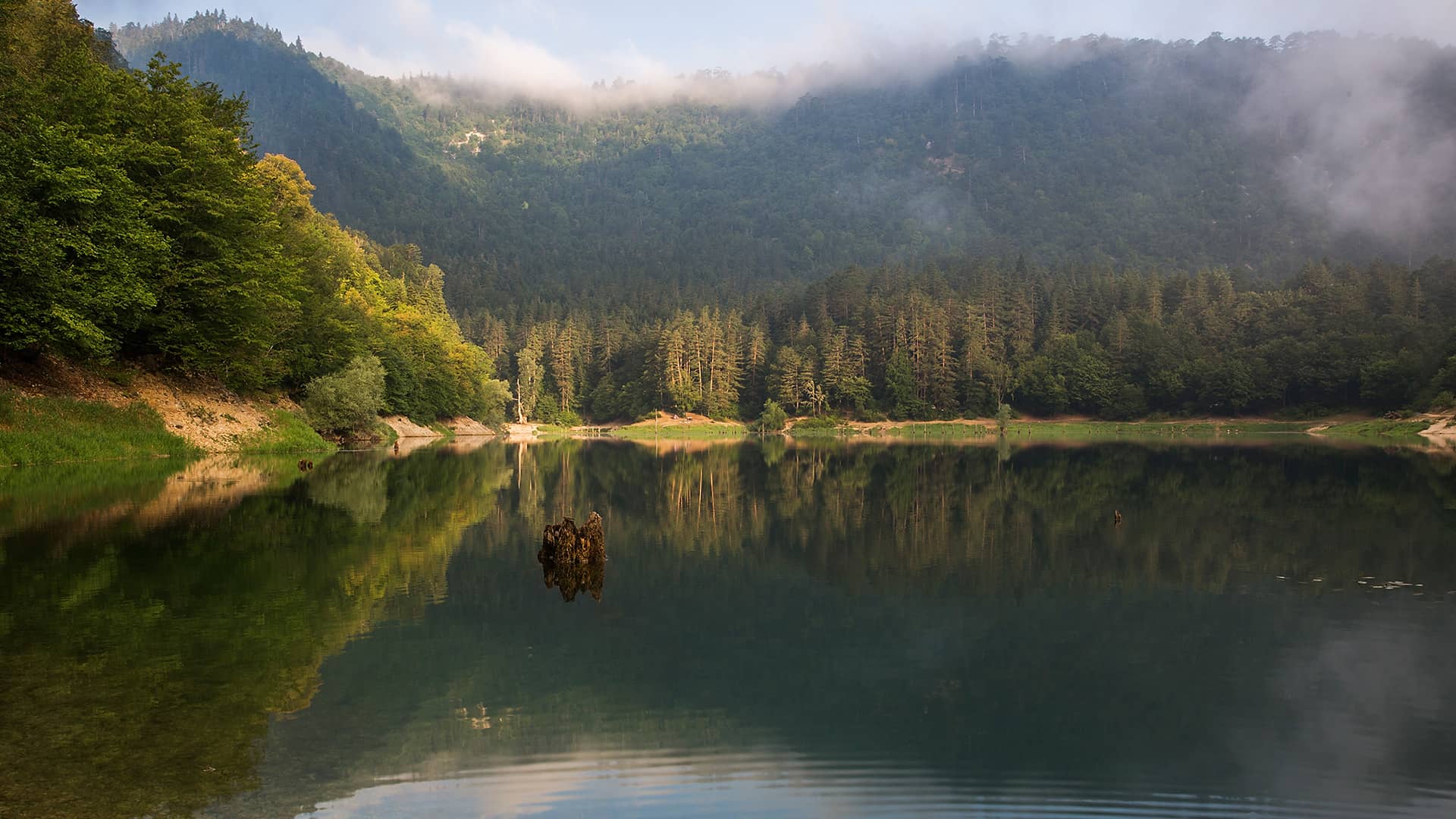 Mudurnu is one of the Cittaslow cities in Türkiye.
A portion of the town center has been declared a "Historic Preservation District" and it is famous for the more than 180 historical buildings and old houses that can be found there.
Mudurnu was declared Türkiye's 15th Cittaslow in March 2018. The town welcomes many guests who come here to admire the town's long history and enjoy the surrounding nature.
As you walk through the city's narrow streets, Mudurnu's fresh air and the aroma of pine trees refresh your body.
There are dozens of historical houses and mansions in Mudurnu. Many of these houses are still privately owned. The most famous of these mansions are Armutçular Konağı (Armutçular Mansion), Keyvanlar Konağı (Keyvanlar Mansion), Kazanlar Konağı (Kazanlar Mansion), Yarışkaşı Konağı (Yarışkaşı Mansion), and Hacı Abdullahlar Konağı (Hacı Abdullahlar Mansion).