Sustainable Hotels
EN
English
Deutsch
Français
русский язык
українська
Türkçe
español, castellano
العربية
فارسی
中文 (Zhōngwén), 汉语, 漢語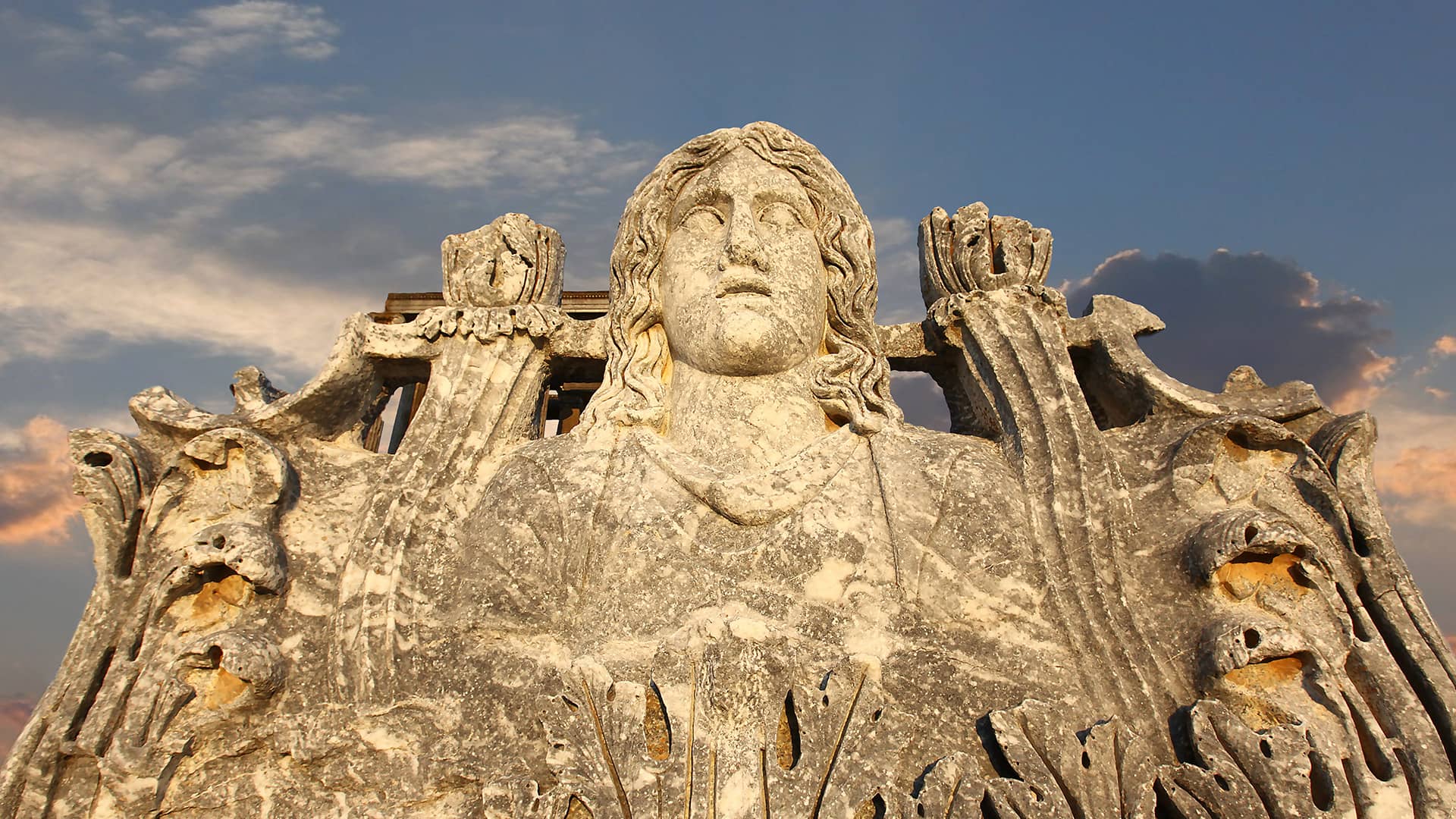 Kütahya is a part of the UNESCO Creative Cities Network with its elaborate handcrafts and folk arts.
Kütahya, existing in the Bronze Age (BCE 3000-2000 BC), entered under the rule of the Hittite, Phrygian, Lydian, Persian, Macedonian, Bithynian and Pergamon empires, in that order, and was part of the Roman and Byzantine empires. Kütahya has a rich historical and cultural heritage passed from the Seljuks, Germiyanids and Ottoman Empire to the Republic of Türkiye. In addition to its historical value, Kütahya offers numerous hot springs and thermal springs; with its six thermal tourism centres, it is an important "Thermal Tourism Region" in Türkiye.
Ancient sources show that the famous fabulist Aesop was born in Kütahya; written sources and coins indicate that Kütahya was called KOTIAEION in the Roman period. The oldest community that settled in Kütahya are the Phrygians. Then, the Persians, Macedonians, Romans, Anatolian Seljuks, Germiyanids and the Ottoman Empire ruled the region. After the First World War, Kütahya was included within the borders of Türkiye upon the establishment of the Republic of Türkiye.