Sustainable Hotels
EN
English
Deutsch
Français
русский язык
українська
Türkçe
español, castellano
العربية
فارسی
中文 (Zhōngwén), 汉语, 漢語
Traditional Turkish Musical Instruments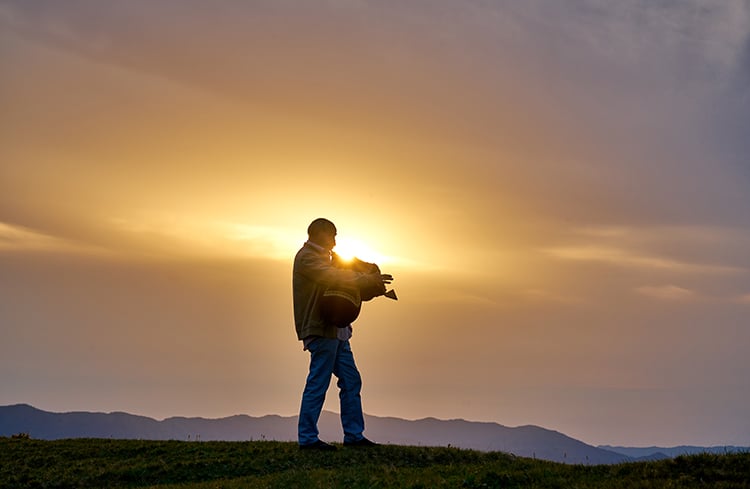 Every culture has its own voice and rhythm. The sounds and traces left by two different continents and countless civilizations have been passed from generation to generation with a very rich variety throughout this land. Türkiye is one of the areas where this diversity is most evident in art and in music.
The birth of different types of music has led to the development or even invention of dozens of different instruments for various genres. When you visit Türkiye, you'll get the chance to witness hundreds of different sounds and very unique tones. Get ready to meet traditional Turkish musical instruments.
Tef (Def) Tambourine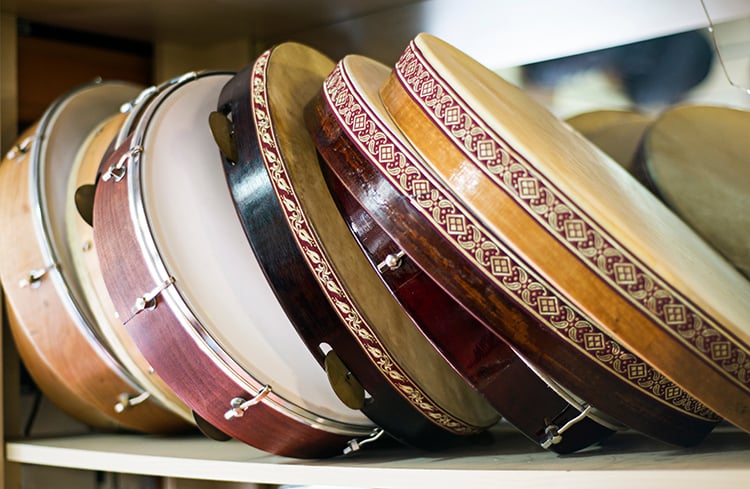 This percussion instrument, known as a tambourine (tef) in some sources, can be also spelt as def in Turkish. It is made with a leather cover that is stretched around a wooden frame and played with fingertips. It dates back to ancient times and has connections to different civilizations. Turkish Art Music is one of the genres in which the tambourine is used the most. While researching Mesopotamian cultures, a recent excavation revealed some figurines holding tambourines. The tambourine can be a delightful gift for those who want to get lost in the rhythm and those who want to carry the rhythm home.
Bağlama & Saz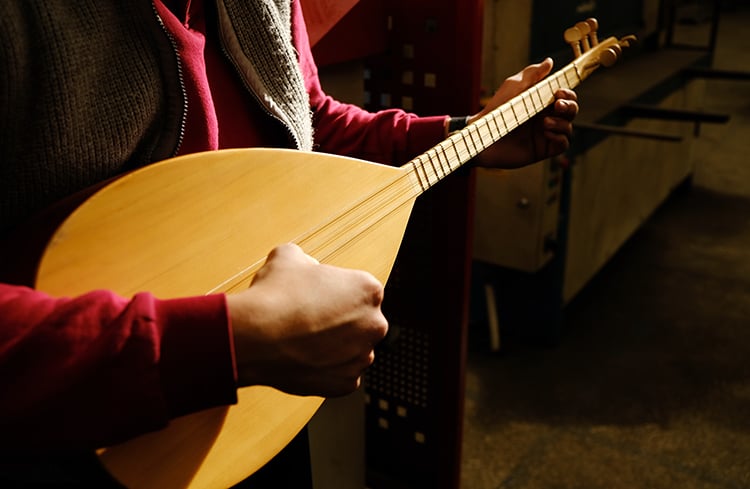 One of the main instruments of Turkish Folk Music is the Bağlama. This stringed musical instrument has a long handle and is used with plectrum. It has originated from the lute in Asia and made its way to Anatolia. If you want to listen to this instrument, which has a sound that can drag people to different feelings when it is heard, the Anatolian lands are definitely the best location in the world.
Kemençe The Black Sea fiddle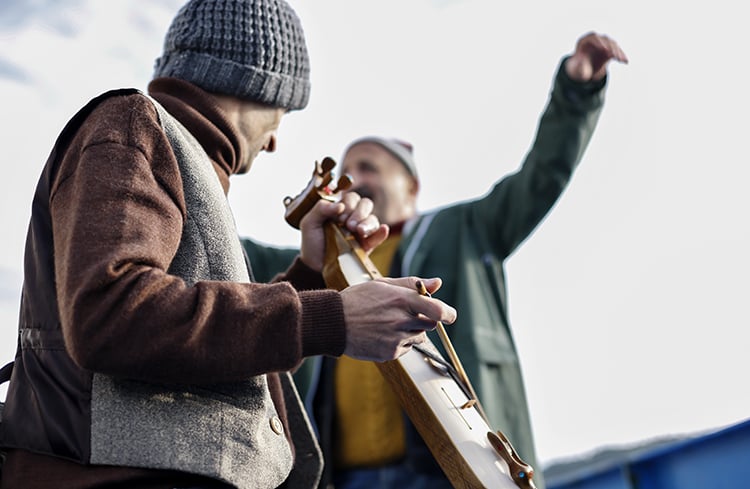 The phenomenal instrument and almost symbolic icon of the Black Sea region is a three-string traditional folk instrument played with the help of a bow. In order not to be confused with the classical violin in western music, the instrument in question is called the Black Sea fiddle. The style of work differs from other cultures by being played very actively and accompanied by a dance.
Kanun – Qanun or Kanoon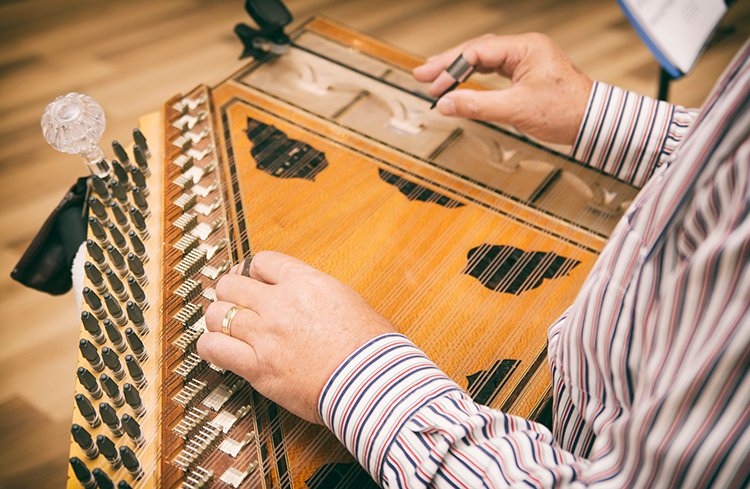 Kanun plays a leading role in Classical Turkish Music with its enchanting and captivating sound. This instrument of Asian and Anatolian origin is considered to be one of the most difficult instruments to play, like violin or piano. Kanun is placed on the knees and played with a plectrum. You'll be sure to find a sound or tune that you will connect to when listening to this beautiful instrument.
Kaval – The Shepherd's Flute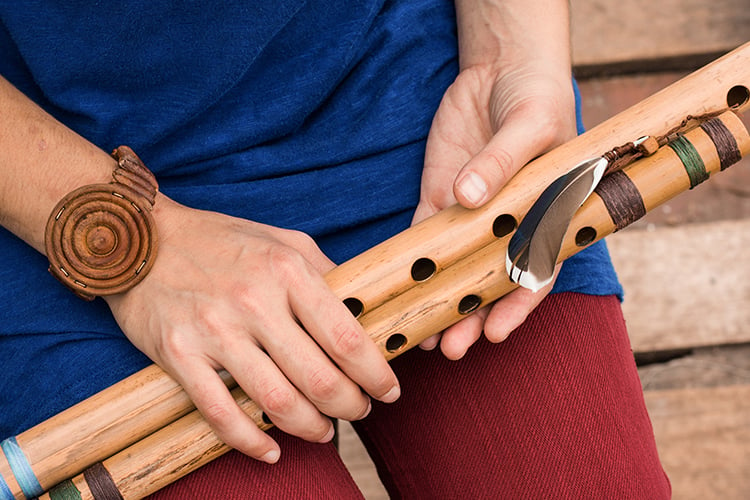 The Shepherd's Flute, which is one of the most important Turkish wind instruments, is known for its two main types: with or without a reed. According to tradition, the purpose of the shepherds' flute is to keep the grazing animals calm and comfortable.
Although there are different views and inferences about the origin of the shepherd's flute, what is known is that it is one of the oldest instruments known to humankind. Different forms of the instruments are found in the Middle East and Central Asia. This cheerful and relaxing sound can be heard at any time in Anatolian towns.