Sustainable Hotels
EN
English
Deutsch
Français
русский язык
українська
Türkçe
español, castellano
العربية
فارسی
中文 (Zhōngwén), 汉语, 漢語
5 "yayla" Plateaus That You Just Have To See!
Yayla is the Turkish word for plateaus, alpine pastures and highlands. But in Türkiye they're so much more than just that, yaylas are basically a way of life. The hilly lands of the Black Sea Region, as well as along the Mediterranean and Aegean, are perfectly suited for growing all sorts of wildlife, and in the hot summer months they of course make the perfect getaway!
The hills have cool breezes, a local way of life all their own, local foods and local customs, and represent one of the great ways to discover the beauty of Türkiye.
Check out the most spectacular yaylas in Türkiye, perfect for hiking, picnicking, camping, or just enjoying the rarified air of these incredible spots.
Pokut Yayla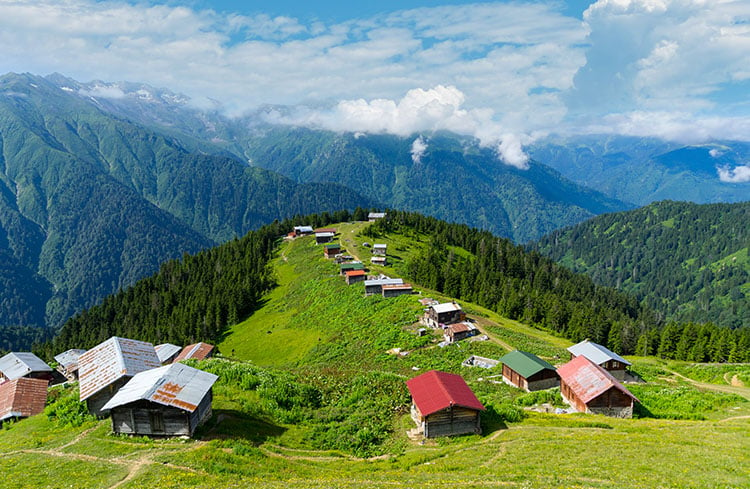 The hike up to the 2,170-meters-high Pokut is stunning and the yayla itself features some beautiful homes, some of which as up to 250-years-old. The greenery and vistas from this yayla make it a wonderful picnicking spot and it's a spot that's really representative of typical Black Sea beauty.
Spruce trees line the yayla, and are at an altitude you'll rarely find elsewhere. The yayla is located about two hours from the nearest town center of Çamlıhemşin in the province of Rize.
Suğla Yayla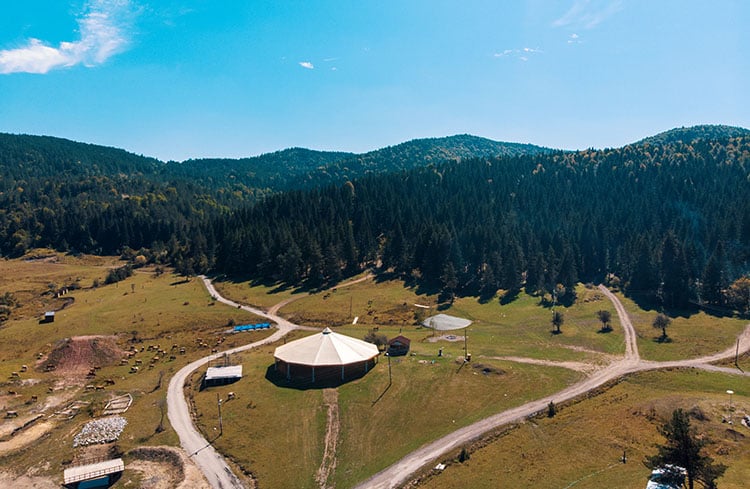 This beautiful yayla sits right within the quaint little village of Sarnıç. It features giant fir trees and pine trees, and is surrounded by spectacular green nature. It's a perfect spot to bring a spread for a picnic. Since 2014, it's also played host to various national and international motorcycling competitions.
Uzungöl Yayla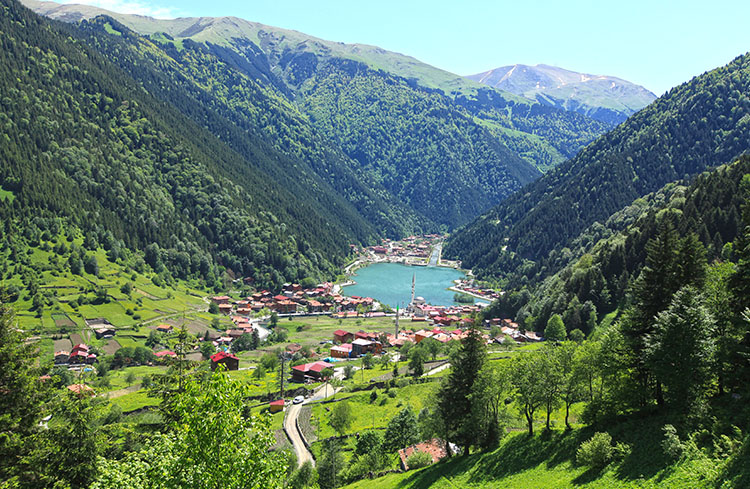 Uzungöl (Literally meaning "Long Lake") is a spectacular lake located to the south of the city of Trabzon. The yayla overlooking it is simply stunning, a features a wealth of wildlife you'll find just about nowhere else. There are over 60 endemic plant species, 59 mammals and 250 bird species that are listed as protected around Uzungöl, and the entire natural area is under conservation. This means you can enjoy the unspoilt nature overlooking one of the world's most beautiful lakes and bask in pure natural beauty. One of Türkiye's greatest yayla experiences.
Gömbe Yayla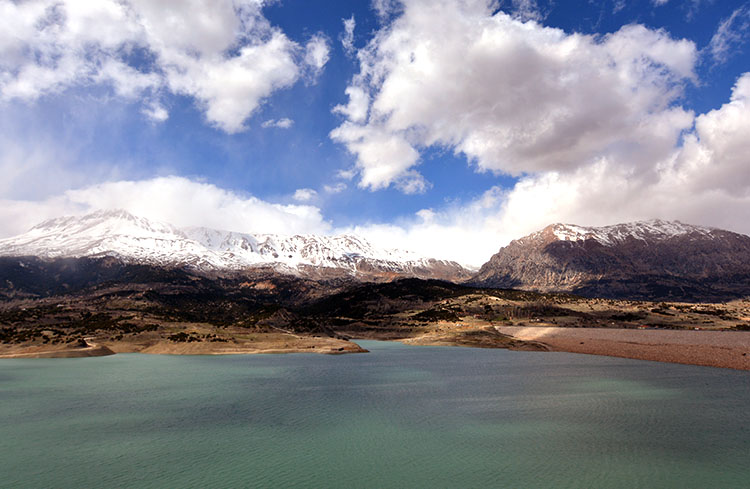 Antalya is known for sun, sea, and sand... but when you want to get away from the heat there's a wonderful resort yayla just waiting for you! Gömbe features restaurants and places to stay and a local culture that is famous for its hospitality. Everyone you see will greet you in the street and treat you like a long lost family member. Gömbe Yayla is typically snow-capped even in summer, so in the winter it gets quite chilly, but the wood-heated huts are extremely warm and cozy, and there are fewer people than the summer months as well, giving you an extra sense of local flavor. Gömbe even has a kebab local to the yayla, made with local goats that is succulent and juicy.
Gömbe represents a real retreat from both city life and the Antalya experience you know so well and love. A day or two up in the hills is the perfect getaway, go out and discover it yourself!
Bürücek Yayla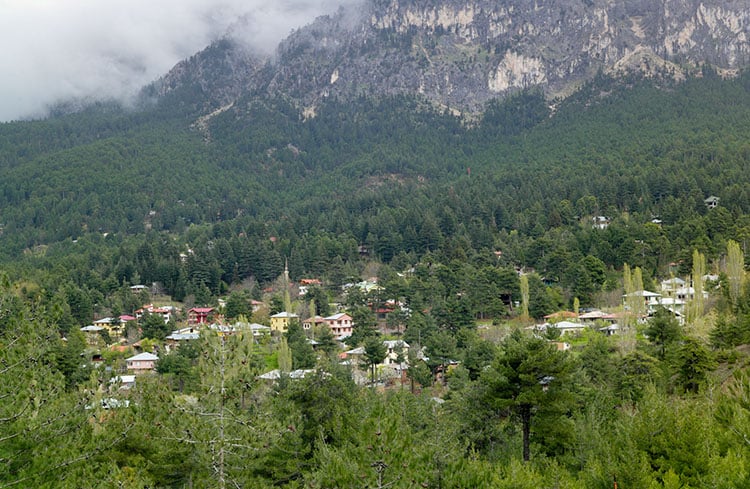 Bürücek Yayla is unlike most typical yaylas in that it is situated relatively near a city center. The wind still blows feircely and it still provides relief from the hot summer sun, so it's a common day trip for locals who want to escape the hot sun of the city of Adana.
It also represents one of the oldest settlements of the region right at the foot of the Taurus Mountains. Many of the houses are used as summer homes by wealthy residents, and you can see some of them have been renovated to exceptional standards. It's a great place to come in the summer and look out over one of the great cities of Türkiye.